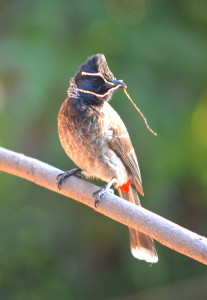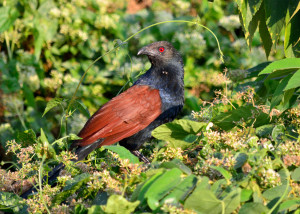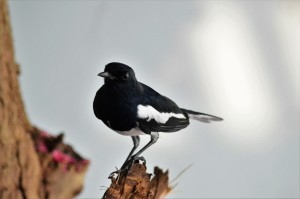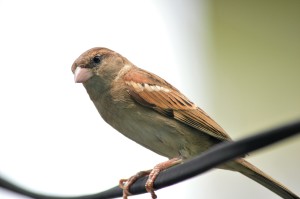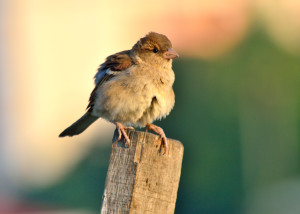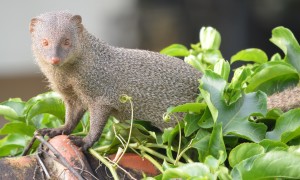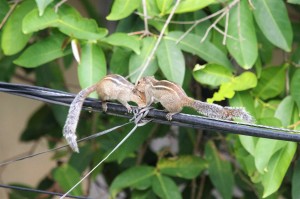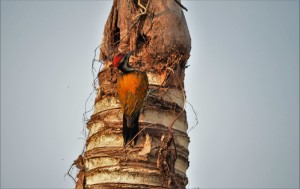 When I moved to a rented house in Kochi with my family, I never expected this much was there in store. As I looked around with the curiosity of a newcomer, I found a couple of house sparrows perched on a nearby tree. Soon I realized that they were not alone in this urban jungle.
But I was late. Scorching summer was already set in and avid birdwatchers would say winter is the best time for birding. However, a few regular visitors kept me going. A family of sparrow, a pair of Red-whiskered bulbul and Green barbets and a Magpie robin were regular visitors on a water apple tree in front of my house. Every day I woke up to the mellifluous singing of an Asian Koel but it took me several days to spot her.
As the month of June began with cool showers, occasional chirping of sparrows lost in the cacophony of birdcalls with varied decibels. Armed with my DSLR camera, I began to chase them, subtly, often waiting for hours to get a snap. A long-billed Sunbird and Purple-rumped Sunbird became regular visitors squeezing nectar from flowers just outside my window giving me enough time to take snaps.
A pack of Green bee eaters, Blue-breasted bee eaters, White-rumped munia, Common tailor bird, Fly catcher, Common myna, Magpie robin, Squirrels, Ashy drongo, Racket-tailed drongo, Common woodpecker….and a few others, who never gave me time to take pictures. A Golden oriole sneaked in once in a while but never gave me her face.
A family of Mongoose had found a perfect shelter in a dilapidated building nearby but they remained elusive to my camera. After several failed attempts, on a bright sunny day, the fairy visitor stared at my camera giving me a perfect pose.
The blistering sun is back and my backyard has fallen silent again. Months to go for monsoon, till then I will keep feeding a few sparrows with their daily share of grain.
Tags:
barbet
,
Birds
,
bulbul
,
drongo
,
myna
,
Sparrows