If you want to indulge in the scenic beauty of backwaters in Kerala at a relaxed pace, a boat trip from Kollam-Alappuzha would be worth exploring. The eight hour-long journey will take you through Ashtamudi Lake, Kayamkulam Lake, Vembanadu and Punnamada lakes besides several other narrow canals before culminating the voyage at Alappuzha town.
From the very outset, the lakes are girded with thick coconut plantations, lush green paddy fields and water-bound villages. While the waterway is littered with Chinese fishing nets and luxury house boats, the banks will open up a picturesque landscape with rivulets, canals and fishermen settlements. As the darkness descend upon the waters, house boats anchored in the lakes will burst into life with wining and dining as the floating restaurants begin their night life.
Covering about 90 kilometres, it's the longest boat service operated by the Kerala state water tourism department. At a speed of 10km/hour the trip will be the most relaxing way of enjoying the exotic locations sitting on the deck of a boat with salubrious breeze keeping on energizing you till the end of the journey. The marathon trip has only two halting points, one for lunch and the other for evening tea. Everyday one boat sails from Kollam to Alappuzha at 10:30am and reaches at the destination at 6:30pm.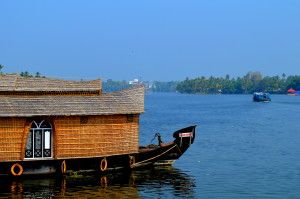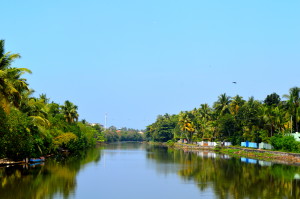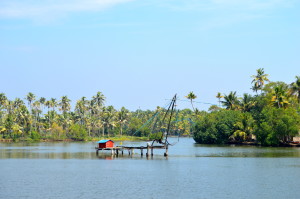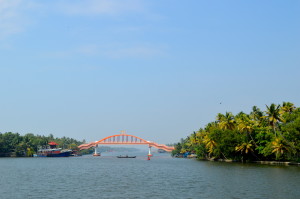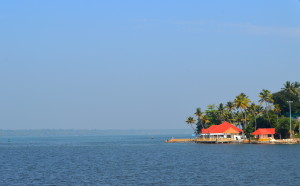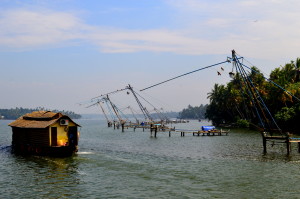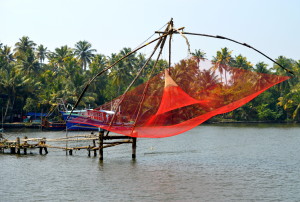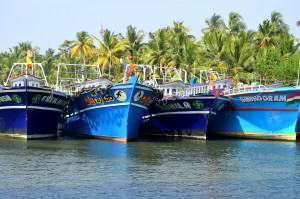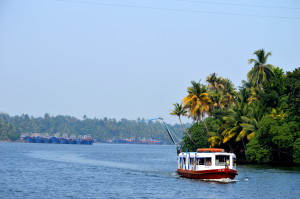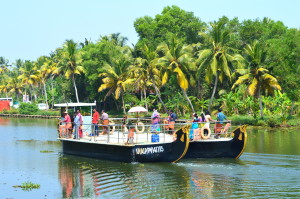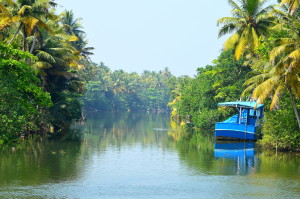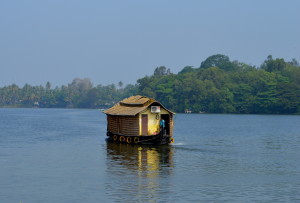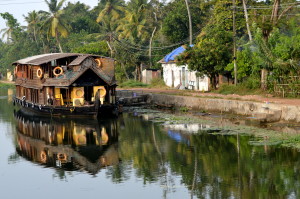 Tags:
Aappuzha
,
Ashtamudi Lake
,
Backwaters
,
Chinese fishing nets
,
Kollam
,
Punnamda Lake